Yakkha is often translated as "Giant".
But I remember in Culasaccaka Sutta, Vajirapani (aka Sakka) is known as "Yakkha".
Since Sakka Devaraja is Deva , how come he be a Yakkha at the same time? So can it be Deva = Yakkha?
Or Yakkha is just a designation for supernatural being?
Vajirapani Yakkha prepared to strike down Saccaka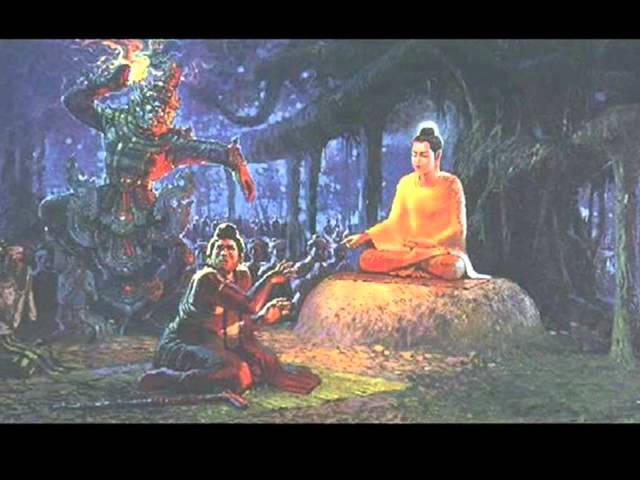 Theravada (Thai) tradition of Yakkha