I have read Vidhurapandita Jataka and Pandaraka Jataka, it seems both King of Naga and King of Supanna (or Garuda) can interact with each other face-to-face without violence and hatred, and they both also capable of developing excellent virtues (eg: forbearance and self restraint).
As Naga (mystic dragons) are classified a Catumaharajikā Deva under the command of Virupakkha Devaraja, what about Garudas (Supannas) ? Are they under the command of the Catumaharajikā Kings too? Or they are a separate entity by their own?
I tried to find such info in the Suttas but not much…only noticed that in Mahasamaya Sutta, it was written that Garudas taken refuge in Gotama Buddha.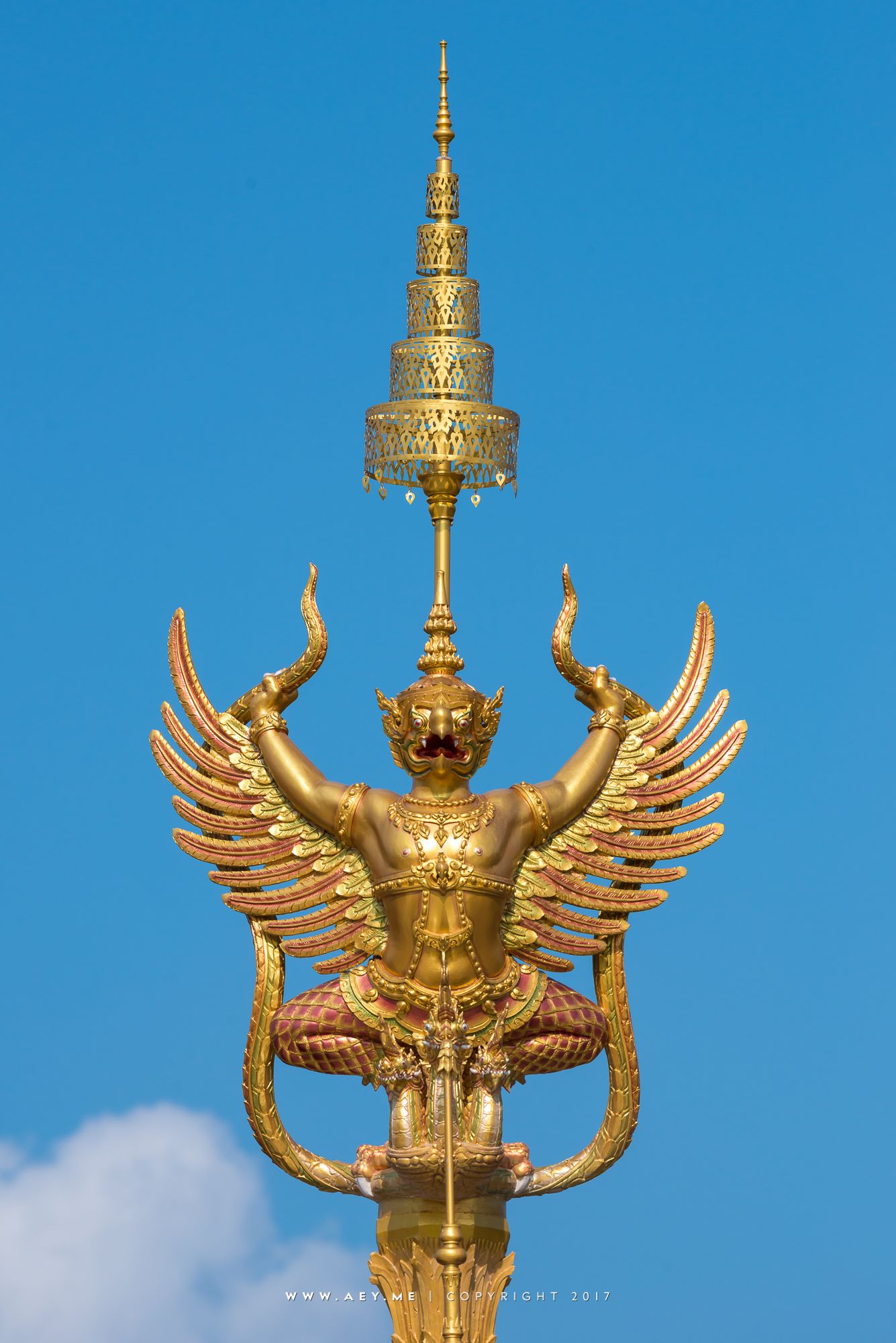 They resembled birds of prey a lot…
And are they demigods or belong to Tiracchana (animal) realm ?