According to the Brahmayu Suttanta, it was said that Buddha possessed all 32 Marks of a Great Man. And Buddha revealed His private male organ by means of Supernormal Power to the Brahmin Brahmayu. After seeing the male private part of the Buddha and confirmed it as one of the 32 marks, Brahmayu at once acquires great faith in the Buddha. It seems only the Buddha can pull this trick safely but not others.
But I read some where else that even the elder Mahakassapa possessed some of the marks similar to Lord Buddha.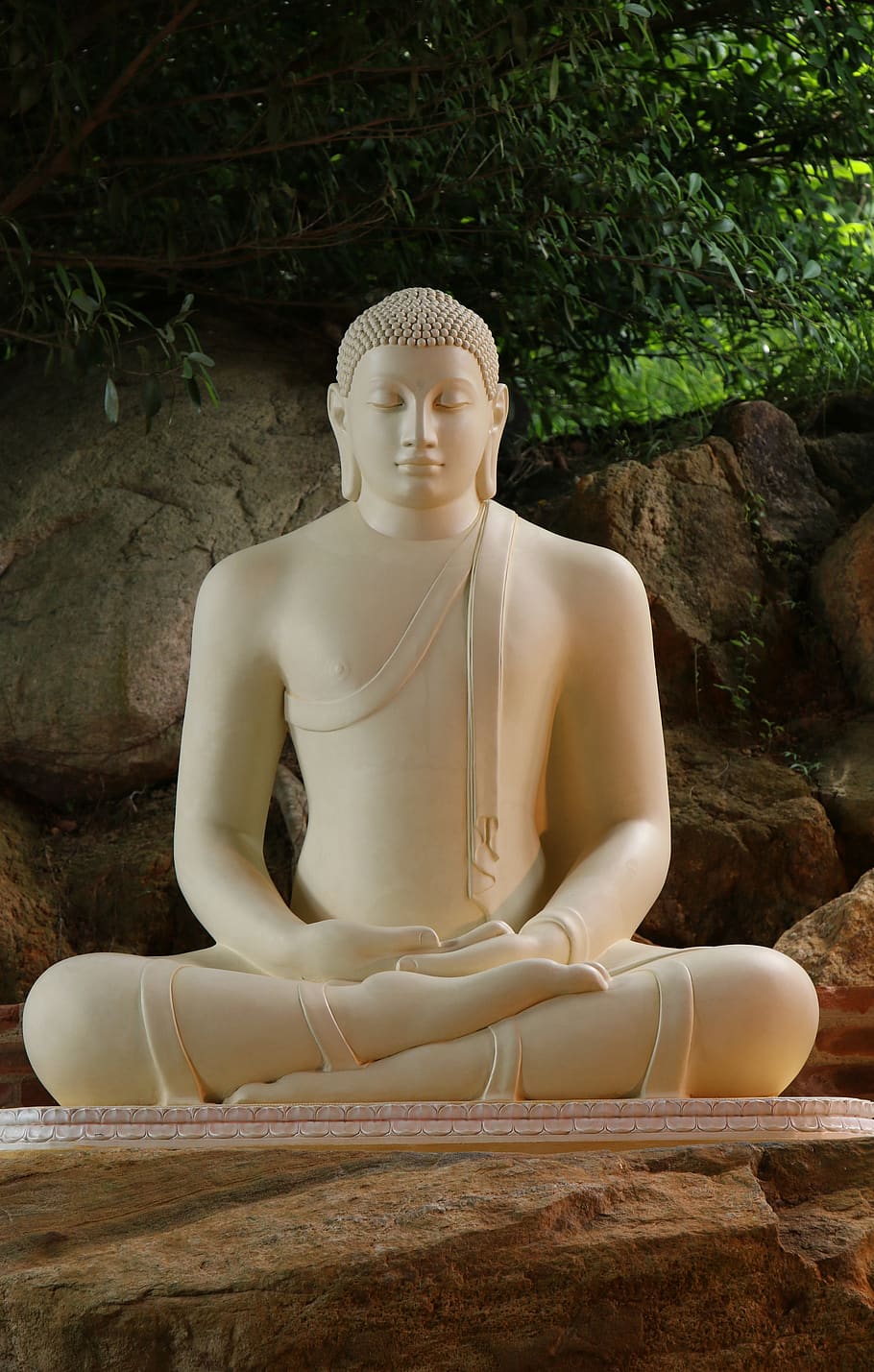 Are there any other Suttas or gathas mentioned about the 32 marks? Did Atthakatha mentioned how to acquire them?